Inloggen
Als u een account bij ons heeft, meld u dan aan.
Registreren
Door een account aan te maken in deze winkel kunt u het betalingsproces sneller doorlopen, meerdere adressen opslaan, bestellingen bekijken en volgen en meer.
Account aanmaken
Best Reviewed Set
29 Oct 2020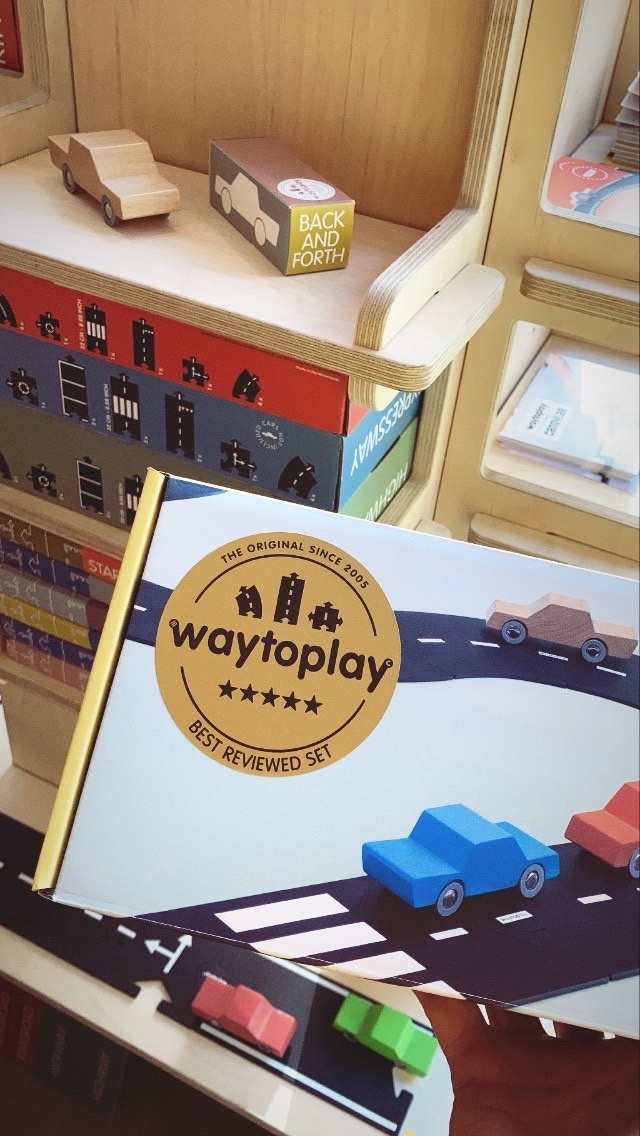 The King of the Road is onze meest gewilde, meest waardevolle en best beoordeelde speelset op veel platforms en websites. De volledig verpakte doos met 40 baandelen weegt ruim 3 kilogram. De totale lengte is bijna 6,5 meter.
Vanaf eind oktober brengen we een groot aantal King of the Road sets uit met de gouden sticker op de doos. Geef deze sets een prominente plek in uw winkel. Jouw feedback wordt zeer gewaardeerd.
v